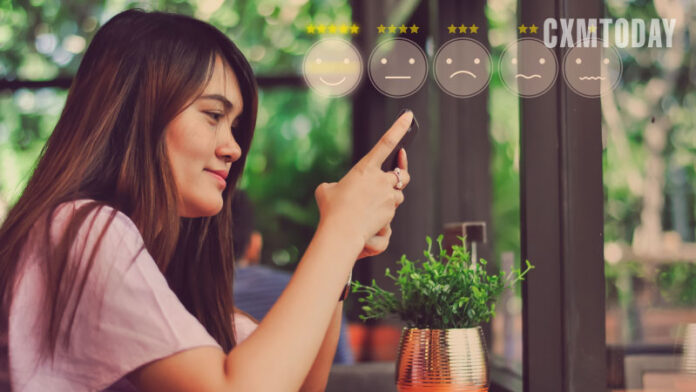 The 8th edition of the Digital Customer Experience Summit will be held on March 29 and 30, 2022
The Digital Customer Experience Summit is set to take the form of a virtual event. It will touch upon the latest trends across the digital CX landscape, delve into how the leaders behind the most iconic brands stay ahead of the curve. Sessions will address how to maximize CX ROI and drive engagement, adopt new digital activities and utilize data analytics to deliver exceptional customer experiences.
Ajit Sivadasan President & Global Head of DTC Lenovo, Jared Finegold Digital Product & Customer Experience McDonald's, Becky Nadis Director of Customer Experience LinkedIn and John Ross Former Global Director of Customer Partnerships PepsiCo are among the keynote speakers.
Here's our pick of the five sessions marketers must look forward to;
CMO Power Panel: Big CX Challenges – Simple Digital Solutions
Digital isn't nice to have, it is imperative. The last 18 months have accelerated the pace of digital transformation thrice over. S. Marik Brockman, Partner, Digital Global Transformation, Dell Technologies; Pratik Shah, Global Product Leader, Airbnb; Sherri Schwartz, Interim Chief Marketing Officer, First Orion, and Josh Mabus, President, Moderator, will share insights on combating price comparison, brand fatigue, and building clearer communications, shifting your customer experience to digital to impact your brands, linking CX with 'willingness to pay' (WTP) as a key KPI and taking control of new digital channels.
Fireside Chat: Optimizing Omnichannel Success
Stuart Beame, Senior Leader Omni Channel CX, Sales Training, Spirit Airlines, will share insights on converting COVID-19 era customers with smarter tactics across a digital landscape, learning from other industries in a competitive 24/7 environment, unlocking the full potential of multiple channels to engage, acquire and retain customers, and discovering a robust integration strategy that supports all peaks and troughs of your CX cycle.

Industry Expert: Unify, Streamline, Connect: How To Build Better Customer Journeys
The right technology matters when it comes to delivering exceptional customer service. But determining what exactly your business needs to enhance the customer journey on your own can be tough. Attend this session, to hear Amrit Dhangal, CEO, Acquire, share insights on how to build a tech stack that will help you take a proactive approach to service, simplify workflows, and impress your customers.
Fireside Chat: From TikTok To OTT
Hear from Youri Hollier, Director, Digital and Social, Tim Hortons; Emily Evangelista
Vice President of Global Digital, Nu Skin and John Oxford, Director of Marketing, Renasant Bank. Social media presents a huge business and CX opportunity if you can streamline activities across all channels. Avoid the pitfalls with streamlined CX and seamless social programs. They will share unique insights, and lessons that helped them unlock growth.
Spotlight Session: Powering Up Digital CX Journeys
As we hurry to move towards digital tools and competitive CX, many organizations are overlooking the end goal. Kasia Bigda, Marketing and Communications Director, Mr Lee's Pure Foods will share insights on how to avoid the digital departmental 'silo' effect and share some practical tips to combat a siloed focus on individual touchpoints, match global goals with a friction-free customer experience and journey, examine new digital tools as well as integrated voice search, sampling, email, affiliate and test your findings.
For more information – 8th Annual Digital Customer Experience Summit 2022