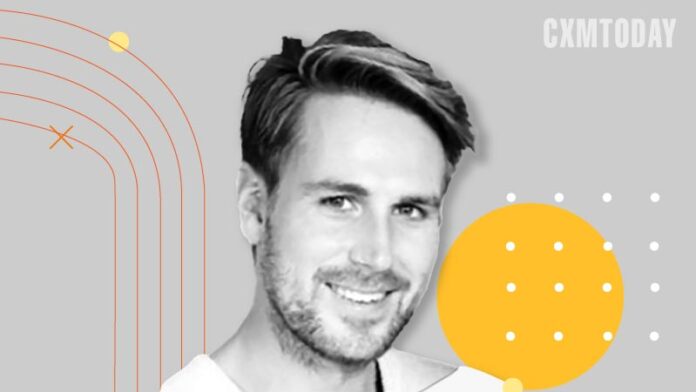 Changing customer behavior and pressure to increase efficiency are leaving banks with no option but to use digital tools, says Thom Kokhuis of Rabobank, Amsterdam 
In banking, automatic speech recognition is now becoming pervasive. Merging the voice interaction with digital touchpoints plays an important role in customer interaction; it changes how consumer relationships are built. This artificial intelligence-based technology confirms the identity of a customer the moment they call into customer contact centers; allows customers to use speech to check account balances and transaction history. 
At the same time, banks are using voice recognition technology to extend security and use an individual's voice for identity verification through their smartphone.

"In the banking sector, voice technology can recognize and authenticate customers; they can ask for a service such as transferring money or making payments," says Thom Kokhuis, Head of Conversational Banking & CRM, Director Digital Transformation, Rabobank, Amsterdam. "In the coming years, we plan to use it more extensively because it's personal. Currently, we use voice to identify the customer's intent and route them to the most suitable adviser."

While banks are exploring voice technology to increase security measures for their customers, IVR (Interactive Voice Response) tool tracks the status of customer queries and customer engagement in different financial services.
Meanwhile, conversational banking, Kokhuis says, is an opportunity for banks to become a part of the everyday life of customers. Given the challenges in realizing the potential of conversational banking to transform banking, it is imperative to have the right implementation approach. "The biggest challenge in the banking industry is providing 24/7 support, and getting help from a live agent or a voice bot to do business is important. At Rabobank, we have virtual assistants answering FAQs and having a smooth dialogue with our customers, and that automatically kicks off a process where no live agents are needed. We can speed up the process with virtual assistants," adds Kokhuis. 
A structured approach to building AI-based conversational banking capabilities helps banks reap significant returns, accelerating revenue growth by 25% and reducing costs by 30%, according to reports. That's a considerable upside for banks amid intense competition. 
But improving the customer experience is the key to winning customers. And banks can do so by using digital tools that are convenient. To enhance experience and efficiency simultaneously, many banks need to reset their customer-experience priorities, says Kokhuis.
"Banks have to adapt. At Rabobank, we have accelerated the adoption of video conversation in our customer service, making it easy for our customers to chat with advisors and sales staff. We use video channels for life-changing events. For example, when someone is buying a house, we use the video channel to make it more personal. The customer does not have to come to the local branches."
If you liked reading this, you might like our other stories
20 Influential Marketing Leaders Shaping the Industry in The UK
What Will Ad-Supported Netflix Mean for Marketers?