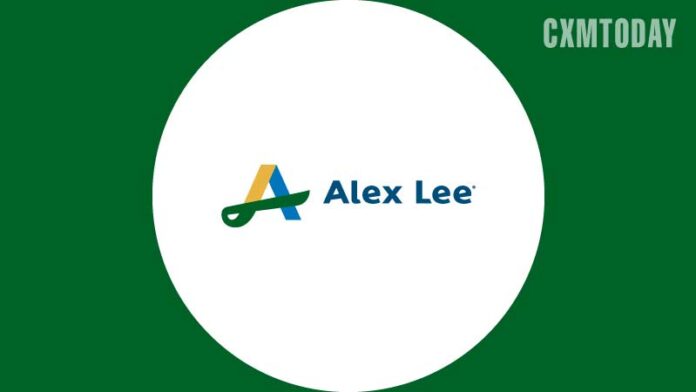 Alex Lee Inc. has renewed its use of Revionics technology to deliver artificial intelligence (AI)-driven, retail-pricing recommendations for its Merchants Distributors Inc. (MDI) grocery wholesale business.
Hickory, N.C.-based MDI, which supplies more than 600 grocery stores in 12 states, has partnered with Revionics since 2007. With its adoption of Revionics' technology, specifically the Base Price Optimization solution, MDI can offer price optimization to its customer base throughout the Southeast. An Aptos company based in Atlanta, Revionics provides retailers with pricing, promotion, markdown and advanced analytics solutions.
"With Revionics' AI-powered pricing platform, MDI enables grocers to create dynamic and forward-looking pricing strategies that can boost shopper loyalty and drive more profitable growth in their local markets," according to Nick Carlino, executive vice president of sales and merchandising at MDI. "Throughout our relationship with Revionics, we've overachieved in terms of bottom-line gains and top-line sales generated from our investment in the software. The team at Revionics are retail pricing experts. The science works, the results are consistent."
Looking to future expansion, MDI said it aims to fuel investment in data-driven technologies that allow its business and its grocery customers to adapt to shifting market conditions quickly.
"After more than 90 years in operation, MDI maintains an entrepreneurial spirit and relentless commitment to innovation," Scott Zucker, general manager at Revionics, said in a statement. "Using Revionics, MDI supports its clients to develop more surgically focused KVIs [known value items], deliver stronger customer-focused pricing and win in an ever-competitive marketplace. We are proud to work with this growing and thriving client for 15 years and counting."
Hickory-based Alex Lee is the parent company of MDI as well as fellow grocery distributor Souto Foods and supermarket chain Lowes Foods. MDI offers an assortment of more than 40,000 food and non-food items, while Atlanta-based Souto supplies Hispanic products to retailers in five states. Lowes Foods, with headquarters in Winston-Salem, N.C., operates about 85 stores in North Carolina, South Carolina and Virginia under the Lowes and Just$ave Foods banners.