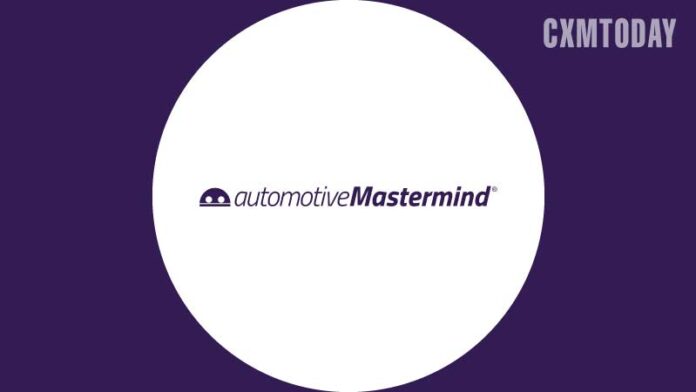 Updates give dealers a comprehensive view of their local market and enable Meta advertising
automotiveMastermind (aM), part of S&P Global Mobility and the leading provider of predictive analytics and marketing automation solutions for dealerships, has announced enhancements to its flagship automated sales and marketing platform, Mastermind, that will offer greater market insight, visibility into lease buyouts and new digital advertising options to improve how dealers connect and communicate with current and prospective customers.
The new enhancements allow dealers to access new advertising channels, integrate deeper with their technology stack and view comprehensive analytics and insights, which empowers them to better understand the market, streamline sales processes and make smarter business decisions. Combining predictive analytics to understand their customer base better and improve how dealers connect with them through hyper-relevant marketing gives business leaders a unique advantage to leverage their first-party data to drive positive business outcomes.
"Dealers and OEMs have experienced unprecedented market conditions over the last few years," said Aaron Baldwin, Chief Product Officer at automotiveMastermind. "A great example is customers buying out their lease contracts instead of entering new lease agreements. We see buyouts north of 40% in most brands. With our expertise in predictive analytics, we recognised the opportunity for OEMs and dealers to take better control of their first-party data to enable them to proactively navigate difficult and varying macro-economic conditions."
Market Impact
Market Impact is an analytics dashboard that utilises registration and loyalty data to give dealers an unbiased view of their market performance. Traditionally, dealers did not have a holistic view of the new and used market relative to their competitors. Market Impact allows dealers to compare their performance with other dealers – as well as across high-level make, model and segment benchmarks – regardless of brand. 

Lease Buyout
With the new Lease Buyout feature, dealers will have visibility into customers who have purchased their leased vehicle as opposed to turning it in or trading it for another vehicle. Dealers can visualise customers and view them as lease intenders instead of used-car customers. This gives dealers and OEMs the opportunity to focus on rebuilding their lease portfolios and resecuring their loyalty potential.
Digital Audiences
aM has also integrated its data-enabled audience segments into digital advertising networks beginning with Meta. The new Digital Audiences solution is an audience builder that enables dealers to create custom or pre-built audiences from their enriched first-party customer data. These segments are automatically and continuously updated in their Meta Ad Accounts.