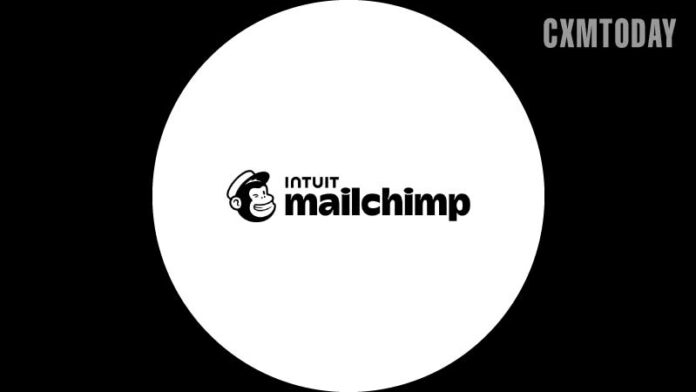 Campaign Manager is a first-of-its-kind planning tool that gives marketers a holistic view of their campaigns in Mailchimp
Intuit Mailchimp, the global leader in email marketing and automation, is launching Campaign Manager, a new way for marketers to plan, execute, and track their marketing campaigns across multiple channels—like email, text messaging, social media ads, and direct mail—and view how their campaign is performing in one calendar view. Campaign Manager will be available to Mailchimp customers with Standard and Premium plans worldwide on 25 January.
With Campaign Manager (patent pending), a Mailchimp customer can bring all of their marketing activity happening within a designated period into the same space in a way that can help marketers track what's happening, plan ahead, and make adjustments along the way. Marketers building omnichannel experiences are likely to be building these experiences using, on average, 7 martech tools that manage marketing tactics like SMS, social ads, loyalty programmes, customer support interactions, and more. Campaign Manager lets users see all associated campaign activities at a glance—like special events, limited-time promotions, holiday activations, seasonal campaigns, and more—and gives recommendations on the best days to plan marketing touchpoints based on industry benchmarks. These recommendations are generated from millions of data points analysed by Mailchimp.
"Omni-channel experiences are critical for marketing to modern consumers, and our marketer customers have shared the recurring pain of creating and managing these experiences across channels and tools," said Jon Fasoli, Chief Product and Design Officer at Intuit Mailchimp. "We designed Campaign Manager to give them a single tool to plan, automate and analyse their campaigns across channels and marketing tools."
Marketers and small business owners can now trigger actions in their third-party apps using webhooks—a custom HTTP callback triggered by an event—in Campaign Manager for even more robust multichannel campaign planning. Setting up webhooks in Campaign Manager can help marketers work more efficiently by allowing them to update a spreadsheet, send a status update to customers, or add customers to paid social media ads. Marketers can connect their third-party SMS provider and then use webhooks to send campaigns, like sharing a holiday coupon code through a text message.