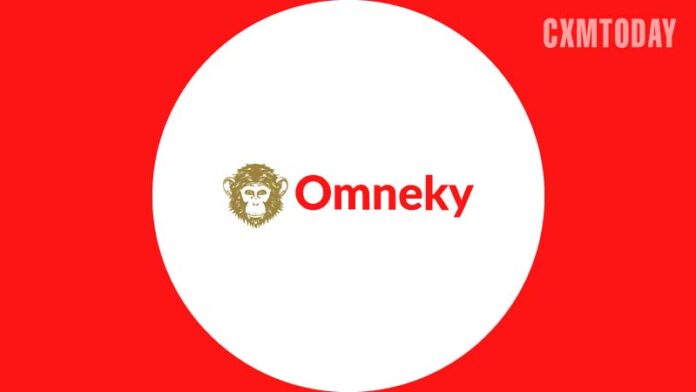 The AI-powered chatbot will prompt users to input preliminary information about the intended product or campaign as well as tone. 
Omneky, a generative AI advertising platform, announced the launch of its newest innovation: the Creative Assistant tool. 
A chat-based interface using OpenAI's new ChatGPT API (GPT-3.5 Turbo), the Creative Assistant utilises user input to develop a creative brief, complete with AI generated visual storyboard and moodboard, further expanding Omneky's generative digital advertising platform.
With the goal of empowering users of all creative backgrounds and further democratising access to digital advertising, the AI-powered chatbot will prompt users to input preliminary information about the intended product or campaign as well as tone. By conceptualising a personalised creative brief, inclusive of AI generated visual storyboard and moodboard, image and video mockups, target audience and more, users are empowered to launch multi-faceted advertising experiences across digital platforms.
With the introduction of OpenAI's ChatGPT API, Omneky is continuing to lay the groundwork for state-of-the-art AI generated content. Innovating on the GPT-3.5 Turbo language model alongside proprietary generative algorithms, the Creative Assistant ushers in a new era of content creation by offering users the ability to generate rich media without having the technical skills or budget. Users will be able to generate compelling ads with Omneky's AI, helping to better align human with AI.
Omneky also recently launched a different new feature, the Custom AI-Generated Product Imagery tool, which has two functions: producing rapid iterations of product images based on catalogue photos and generating custom image backgrounds. In addition to Omneky's proprietary algorithms, this tool also utilises Dreambooth, DallE's inpainting capability, and other deep learning models.
"The launch of Omneky's Creative Assistant is the next step in reimagining human computer interface with AI," said Hikari Senju, founder and CEO of Omneky. "We believe that data-driven, AI-powered chat is the next modality for creating advertising content. The barriers to creating content are still too high for most people, requiring the learning of complex image and video editing tools and techniques. AI has the potential to reimagine the content creation process so anyone, no matter their skill level, can create beautiful ads through a conversational interface. Similar to how someone would have a conversation with an artist to commission a work of art, the future of advertising content will be created via a conversation with Omneky's data-driven AI."
These new product developments arrive on the heels of a series of new hires across all business units at Omneky. Since its inception in 2018, with the purpose of empowering creatives to generate personalised experiences at scale, the company has grown to more than 50 employees worldwide and continues to spearhead the development of new innovative generative AI models to better serve its clientele.