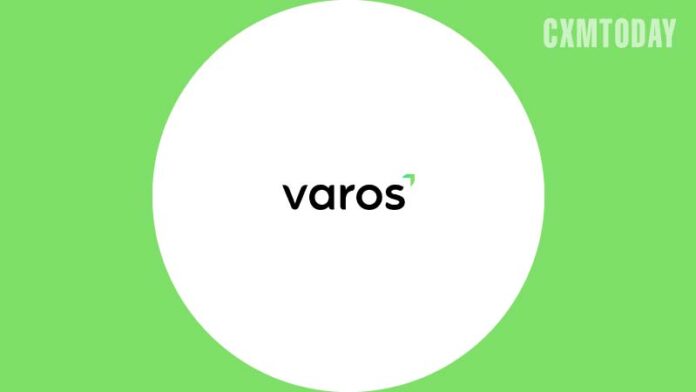 Varos is using data aggregation to better help eCommerce companies manage their businesses. Web companies are data-driven but are limited by only having access to their own data.
While data tells you what's going on in the business, a broader outlook may give you some insights to market trends and also enable you to benchmark your Key Performance Indicators (KPIs) across your marketplace.
"You are flying blind — you don't know if you are performing well or not, and you can't answer if your KPIs are good or bad, so you don't know what levers to pull because you don't know what the problem is," says CEO Yarden Shaked. "On the other side are the trends. If your customer acquisition cost spikes, it could be a market trend. We come in and provide that solution through data cooperation. People feed in the data, we anonymize it and give it back to you for insights."
The secret sauce that Varos created is a tool that crowdsources data using API integrations into their customers' tech stacks. Data is pulled in real-time and no action or maintenance is required from the customer. Shaked says that this type of data collaboration is already common in other industries, where valuation is based on competitive data but is new to the e-commerce space. Varos counts over 250 users feeding data and pulling benchmarking KPIs from the platform.