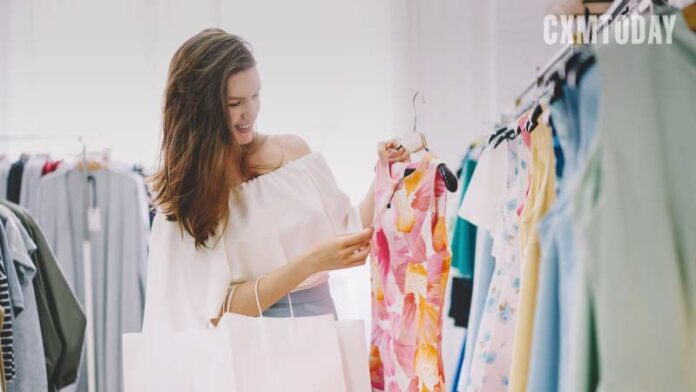 More than half, 67%, of US consumers expect to spend less than $500 on holiday expenses this year.
That's a prime finding from Jungle Scout's Q$ 2022 Consumer Trends Report, that surveyed more than 1,000 consumers on spend behavior this holiday season.
Additional findings include:
33% are reducing holiday expenses, and the top ways they plan to cut back include spending less on gifts and decorations.

58% are searching for deals and discounts when holiday shopping.

20% get holiday gift ideas from social media, with Facebook leading as a source of inspiration, followed by Instagram and TikTok.
While re-evaluating finances is a priority for 79% of consumers, some say things like dining out, getting manicures and smoking or vaping remain non-negotiable expenses in 2023.
"Consumer expectations and priorities will shift in 2023, as inflation continues to impact spending," Michael Scheschuk, president of small and medium business at Jungle Scout, said in a press release on the findings. "As e-commerce advances, consumers will seek personalisation at every stage of the customer journey. Brands should diversify sales channels and consider expanding into social commerce through popular platforms like TikTok, allowing them to engage with new audiences in more authentic and memorable ways."