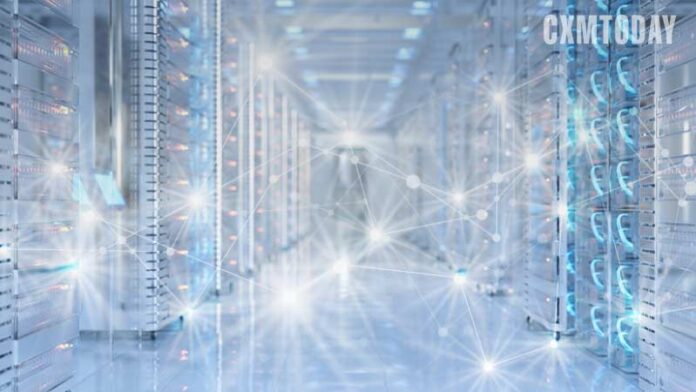 Amazon is looking to build on its recent successes as a digital advertising platform with new services addressing an expected void in data capabilities for advertisers when Google deprecates third-party cookies later next year.
AWS Clean Rooms and the planned identity resolution tools target brand marketers, agencies, publishers and martech companies with services intended to make it easier for these entities to share and collaborate around their data sets while protecting consumer privacy. 
AWS customers expressing interest in the clean rooms service include some significant industry players: Comscore, DISH Media, Experian, Fox Corporation, LiveRamp, Omnicom Media Group's Annalect and TransUnion's Neustar. The tools that will be available from Amazon include built-in data access controls, query controls, query output restrictions, query logging and cryptographic computing.
"AWS Clean Rooms will enable data collaborations easily and securely in the AWS Cloud, which will help our advertising clients unlock new insights across every Fox brand and screen while protecting consumer data," said Lindsay Silver, senior vice president of data and commercial technology at Fox Corporation. 
The Amazon news points to how sharing data is becoming more important for the advertising industry to maintain or improve campaign effectiveness as third-party cookies disappear, tech companies like Apple enable more data privacy controls for consumers and consumers to become more aware of how their data is used. 
Clean rooms are becoming more prevalent broadly across the industry. Recent Insider Intelligence research shows 37% of agencies as well as 37% of media owners plan to increase investment in clean rooms. Earlier this year, Omnicom became the first agency to integrate with NBCUniversal's data clean room.
One problem addressed by clean rooms is how the old-school way of sharing data — having one partner throw open the vault doors to another — relies on contractual agreements to prevent misuse, which requires a great deal of trust and is mostly a reactive strategy that deals with breaches after they've happened, per Stephen Troyer, head of business development at Helios Data Inc., in the content on AdvertisingWeek.com. 
Data clean rooms can also be expensive and time-consuming to develop, challenges Amazon is trying to address by enabling customers to leverage the AWS cloud-based platform. According to AWS, users can choose which partners they want to collaborate with, select the data sets they are willing to make accessible and configure query restrictions for participants. The AWS Clean Rooms tool reads the data where it lives and applies built-in analysis rules and advanced cryptographic computing tools to keep the raw data private, even as queries are processed. 
Amazon is also attempting to address identity resolution, another issue marketers increasingly face as third-party cookies, the de facto online ID once upon a time, are becoming less prevalent. Amazon said it will introduce tools to help businesses match customer records and identities stored across disparate channels without requiring complex workflows to create a unified view of consumer interactions and adjust campaigns accordingly. Companies wishing to collaborate with other partners in a clean room will then be able to use automated workflows to identify common user IDs across datasets. 
At launch next year, AWS Clean Rooms will be available in markets along the East and West coasts of the U.S., several markets in the Asia Pacific region and markets in Europe.