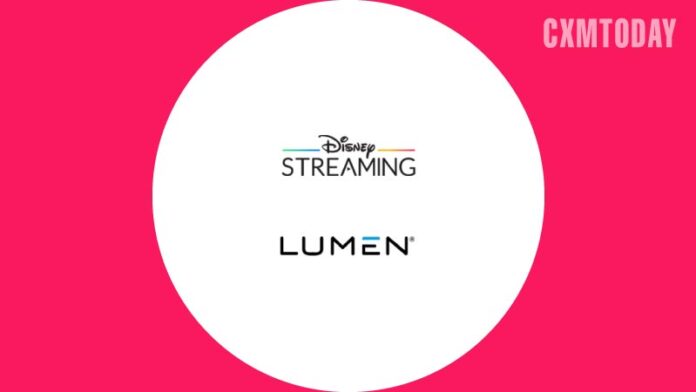 Disney and Lumen have established a multi-year partnership to produce standardized configuration metadata for content delivery networks (CDNs). The companies want to create a metadata model with widespread application across the streaming video industry.
Standardized metadata allows content providers to use a common metadata model and a single application programming interface (API) to publish CDN configurations to vendors. Companies don't have to separately model and publish metadata within each CDN vendor's proprietary API, which can be error-prone and costly for larger companies working with multiple brands.
Michael Fay, vice president of software engineering at Disney Streaming, said, "Streaming providers will benefit from standardization across commercial CDN providers and the open cache industry."
"Hundreds of millions of subscribers already engage with Disney+, Hulu, ESPN+ and Star+, and as demand increases for our direct-to-consumer platforms, we believe standardization will be a key driver in maintaining our reputation in delivering a high-quality viewing experience for subscribers at scale," he said.
Open caching is an architecture developed by the Streaming Video Alliance (SVA) that gives content providers flexibility in managing CDNs. Qwilt, for instance, is a cloud company whose CDN technology is based on open caching.
"Commercial CDNs and open caching systems have many common requirements when it comes to defining and publishing configuration metadata," said Glenn Goldstein, CDN product specialist at Lumen. "We knew we could help the industry leverage those commonalities while still helping every company achieve its own interests. We started by agreeing upon a set of drivers that benefited all industry participants. These included standardizing feature definitions, providing for DevOps-friendly automation, and allowing technology vendors to differentiate."
Disney and Lumen's efforts could benefit OTT providers working with multiple CDNs. NPAW has developed a similar technology, a CDN load balancer that simplifies the process of selecting CDNs.