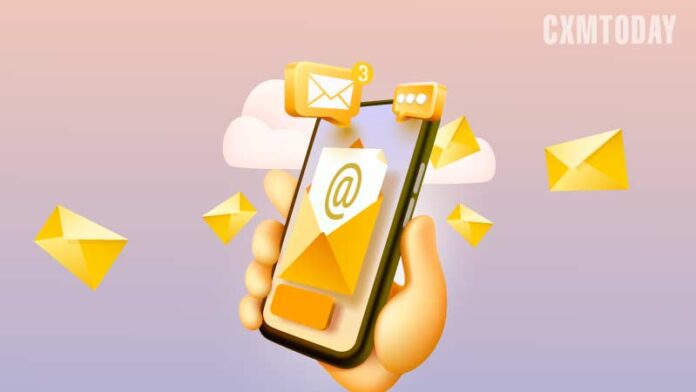 Quiq will build an international commercial team and deepen its partner ecosystem to improve the customer experience for businesses while reducing call volumes and costs
Quiq, the technology company creating the future of conversations between businesses and their customers, announced an expansion of its services to the United Kingdom and Europe to meet the growing international demand for digital messaging. This solution works with existing contact centre systems and allows businesses to engage with customers on their channel of choice, improve CSAT, and reduce costs. With Quiq, brands can engage with their customers on WhatsApp, Facebook Messenger, Apple Messages for Business, Google's Business Messages, SMS, web chat and other popular messaging channels.
"As economic headwinds lead businesses to search for more efficient and effective ways to serve their customers, Quiq stands out because of our unique ability to simultaneously decrease costs while also improving CX," said Mike Myer, Quiq's Founder and CEO. "Shifting customer phone calls to digital channels will become increasingly important, and deploying the next generation of smart conversational AI will break through the constraints of traditional contact centres."
Quiq combines Conversational AI and digital messaging with human agents into a platform to deliver an enterprise digital customer experience. Its expansion into the United Kingdom and continental Europe builds on its success in the United States and among multinational corporations.
Quiq's solution is uniquely suited to the United Kingdom and Europe because consumer use of messaging with businesses is more advanced there than in the United States, according to a recent McKinsey report. Companies in those markets face growing pressures to deliver great customer experiences more efficiently. 

Quiq already has several enterprise EMEA customers in consumer goods, hospitality and retail, such as Wella and Accor. The company has recently seen a large increase in new business conversations with EMEA companies considering investing in business messaging and conversational AI.