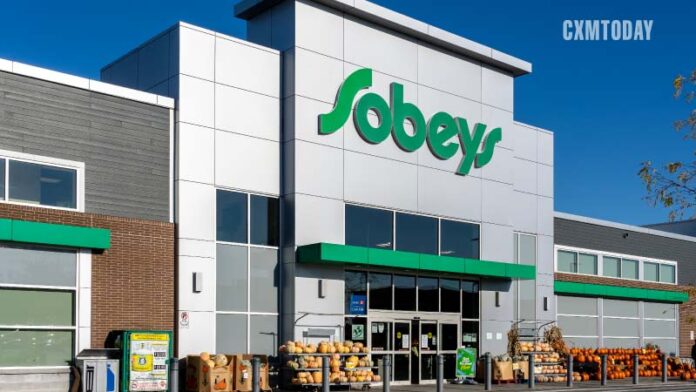 Empire Company Limited ("Empire" or the "Company") announced that its fourth eCommerce customer fulfillment center ("CFC") will be located in the Greater Vancouver Area of British Columbia.
Voilà will launch its online grocery home delivery service for customers in British Columbia in 2025. The CFC will benefit from new technology announced by Ocado which comes with more efficiencies and a lighter environmental and carbon footprint. For example, the new generation bots are five times lighter and require less energy and power to achieve the same throughput as the previous generation. Ocado has recently announced a range of innovations, which will be available for Empire to consider in future CFC automation and efficiency improvements.
"Ocado's central fulfillment and home delivery model is proving to be the most efficient on the market while delivering the best customer experience," said Sarah Joyce, SVP, eCommerce, Empire. "Ocado's recent innovations are making it even more efficient and sustainable – both for our business and the planet. Their commitment to ongoing innovation is one of the reasons we decided to partner with them. With CFCs in Ontario, Quebec, Alberta and British Columbia, we will reach 75 per cent of Canadian households and approximately 90 per cent of grocery e-commerce spend. We strongly believe that central fulfillment is the most profitable solution at scale, and that Voilà will be the top e-commerce grocery retailer in Canada."
The Company will lease the facility from Beedie, a third-party industrial developer based in Western Canada, who will build the site to Empire's specifications.