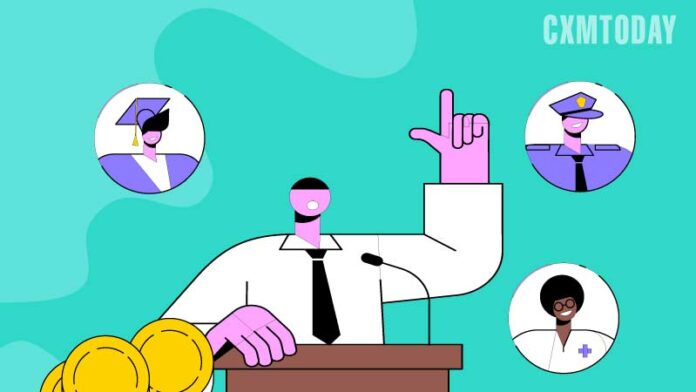 Sprinklr, the unified customer experience management (Unified-CXM) platform for modern enterprises, announced that it has achieved Federal Risk and Authorization Management Program (FedRAMP) authorization for Sprinklr's Unified-CXM Platform at the Low Impact (LI-SaaS) level. With FedRAMP authorization, Sprinklr is prepared to help U.S. government agencies unify citizen experiences.
FedRAMP is a government-wide program aimed to facilitate the adoption of secure cloud services across the federal government by providing a standardized approach to security and risk assessment of cloud service offerings. FedRAMP authorization is required of federal cloud technology vendors.
Delivered via Amazon Web Services (AWS), Sprinklr's Unified-CXM Platform will help government agencies modernize services and meet citizens where they are across all social media, voice, SMS, email, and digital channels. With Sprinklr's AI-powered platform, agencies can also reduce administrative burdens to help deliver a seamless, secure citizen experience.
"Citizens expect government agencies to deliver information, content, and resources across modern channels like social media, text, voice, and chat. To effectively meet citizen demands, governments need a modern, unified approach," said Paul Ohls, Chief Revenue Officer, Sprinklr. "FedRAMP Authorization is a critical milestone for long-term growth at Sprinklr. It allows us to help our government customers deliver better services and engage citizens across 30+ digital channels."