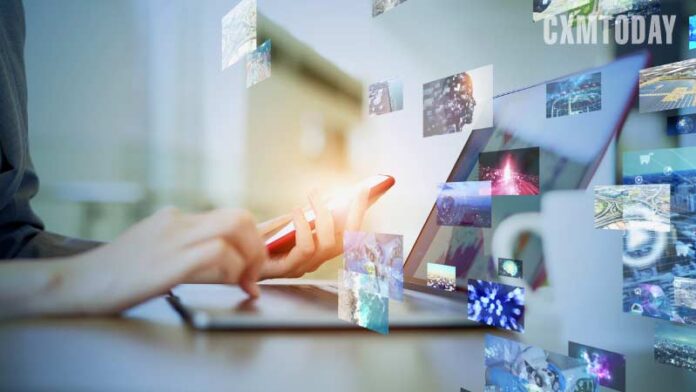 Advertising technology provider The Trade Desk has introduced Galileo for advertiser first-party customer data activation to optimise media buys across all digital media while measuring results and business outcomes.
Galileo works with new cross-channel identity solutions, including Unified ID 2.0 (UID2), which the majority of The Trade Desk's data and publishing partners have embraced.
"We are at a tipping point for the open internet," said Samantha Jacobson, chief strategy officer of The Trade Desk, in a statement. "The infrastructure of the internet is embracing new identity solutions built for today's digital media consumption across different devices and apps, such as Unified ID 2.0. In doing so, they are creating the richest identity ecosystem we've ever experienced, and one that aims to put consumer privacy at the forefront. With Galileo, we will help the world's major advertisers take advantage of this by unleashing the value of their most valuable customer data."
Galileo can enable advertisers to onboard and activate their first-party data with the following:
Integrations with all major CRM systems, customer data platforms (CDPs), and data and clean room providers, including Adobe, Amazon Web Services, Habu, InfoSum, LiveRamp, Salesforce, and Snowflake;

Audience matching across all publishers, platforms, devices, and channels, including connected TV;

Reporting and measurement of identity matching and advertising performance.
"With most walled gardens' onboarding proposals, advertisers do not get a transparent view of how their data is performing and, therefore, how their campaigns are performing," Jacobson said. "Galileo and Unified ID 2.0 remove this obstacle and allow advertisers to optimize their data across all digital advertising channels with granular reporting on data performance."