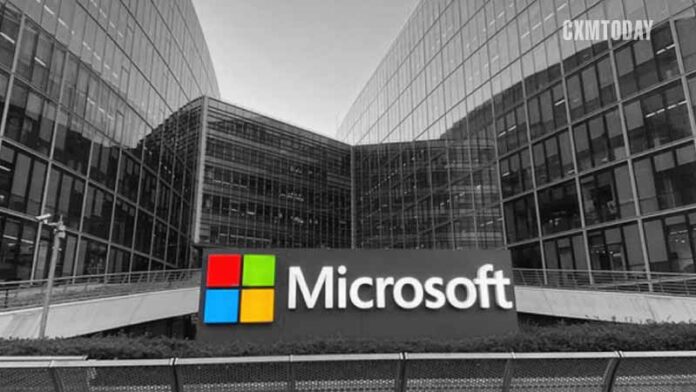 Microsoft began the New Year with a bug that prevented Exchange servers from sending emails. Fortunately, there is a fix.
In a company post, they said, "The problem relates to a date check failure with the change of the new year and it is not a failure of the AV engine itself. This is not an issue with malware scanning or the malware engine, and it is not a security-related issue. The version checking performed against the signature file is causing the malware engine to crash, resulting in messages being stuck in transport queues."
Also Read: Creating A Social Impact Scorecard 
Security researcher and Exchange admin Joseph Roosen said that this is caused by Microsoft using a signed int32 variable to store the value of a date, which has a maximum value of 2,147,483,647. However, dates in 2022 have a minimum value of 2,201,010,001, which is greater than the maximum value that can be stored in the signed int32 variable, causing the scanning engine to fail and not release mail for delivery.
The post also reiterates that – customer action is required to implement this solution. Depending on how many emails are stuck in the queue, it may take a while for the messages to land in their intended recipients' inboxes.