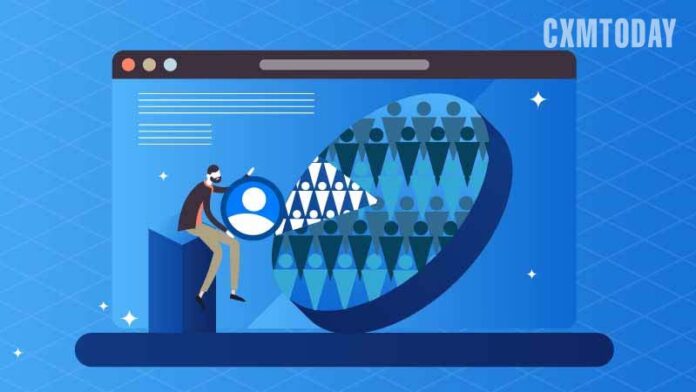 After a year of uncertainty, it's no surprise that businesses are looking ahead to refresh and refine their digital advertising techniques and strategies to ensure a lucrative and successful future.
With this in mind, businesses should consider how the perception of consumers has changed and reinvented itself over the past year or so, and what can be done to appeal to these new priorities and behaviors.
Here's how to advertise to these new pools of consumers and how businesses can prepare for the modern consumer of 2023.
Of course, different consumers require different advertising strategies in order to appeal to their needs and priorities.
However, the consumer pools we once knew have directly changed as a result of the pandemic, and so we all need to review our strategies to ensure we're still appealing to those audiences who matter to us the most.
This includes PPC campaigns, eCommerce strategies and general digital marketing and advertising.
The Predictors
Consisting of more of the younger generation, the pandemic gave them time to reflect on their priorities, with the verdict falling mostly to sustainability and innovation.
With this in mind, brands should look to create made-to-order items and introduce subscription models, where applicable, into their business offering.
To incentivize loyalty, discount codes and loyalty programs can also be introduced, which are proven to be effective when it comes to retaining customers, with as many as 84 per cent of consumers saying they would remain loyal to a brand that offered a decent loyalty program.
The New Romantics
This particular group of consumers are swayed by their emotional connection to a brand and, after the pandemic, wish to reconnect with their emotions while working towards an enhanced sense of local community.
In order for brands to appeal to this consumer group, they need to create either services, or a customer service model that allows the consumer to create more emotional ties with the brand.
Over the past few years, subscription-based businesses have experienced exponential growth and, during 2020, they reported a further revenue growth of 11.6 per cent, demonstrating a clear desire from a particular audience pool.
The Impossibles
With a particular focus on diversity and equality, businesses looking to cater to this audience should place particular efforts in ensuring their supply chain is ethical and should utilize advertising platforms to spread this message to their consumers.
Transparency is also key – and therefore, you should make sure your business properly communicates its vision, values and policies within all online marketing and advertising activity.
To ensure you're effectively targeting your chosen audience, you should look at which advertising platforms you're currently using, and whether you've set up specific targeting campaigns.
For example, if your goals are centred around building stronger and more meaningful relationships with your clients, I recommend harnessing the power of social media advertising, as it can help to open up doors for conversations with your customers.
Similarly, personalized Google Ads can also be effective in making a consumer pool feel seen and heard – you just need to take the time to fully understand them and their needs before putting a campaign together.
With the right knowledge of your audience, targeting, and ultimately converting, your prospects in the following weeks, months, and years will become easier and allow for increased successes as you move your business forwards.
* Nate Burke is the CEO and founder of digital marketing and eCommerce specialists Diginius
If you liked reading this, you might like our other stories
First Create Value, Then Build Loyalty
Can Sustainability be More Than a Buzzword?