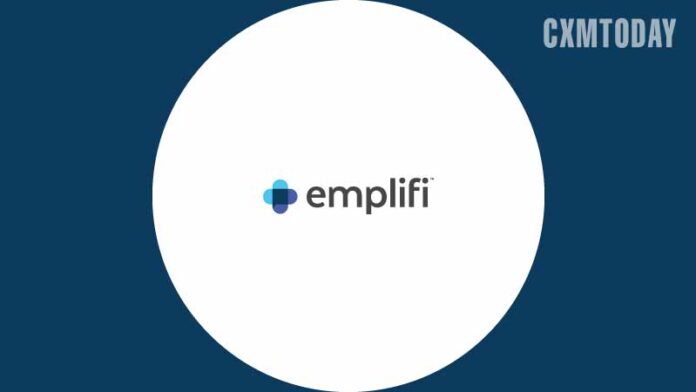 Emplifi has achieved unicorn status, reaching an evaluation of over $1 billion dollars.
Supporting social customer experiences with marketing, commerce, and customer care tools, Emplifi work with a host of big brands, including Delta Air Lines, Ford Motor Company and McDonald's.
Building relationships with brands of this calibre, Emplifi has reached this impressive milestone after 20 years of market experience.
Yet perhaps its growth is just starting to ramp up, with the vendor also announcing that it will receive further funding from Sixth Street, the private equity company.
The funding will accelerate product innovation and growth through existing and new markets, according to Mark Zablan, CEO of Emplifi. He said; "In Sixth Street, we have found a patient, long-term investor with a strong record in customer experience. Their partnership mindset will add great strategic value to Emplifi."
Such an investment will perhaps enable Emplifi to further differentiate its social commerce offering in a growing market. A 2021 Forrester study underlines this growth, estimating that the social commerce market will hit $604.5bn by 2027.
The rise comes as many companies accelerate their digital transformation strategies. Coinciding with this trend, Zablan highlights that he has noticed a "significant uptick" in the B2C businesses turning to social commerce due to increasing customer demand.
Going further, he said; "B2C brands are racing to embrace social media as the means to conduct business from discovery to engagement, and now to shopping, service, and customer care. Social commerce is the new conduit to great CX."
While many global brands follow this promising path, the Forrester report also finds that only 30 percent of businesses prioritize the customer journey from start to end. These figures showcase that there is still a long road ahead to engage most brands with Zablan's vision.
Nevertheless, Bo Stanley, Partner and Co-Head of Sixth Street Growth, has every confidence in Emplifi engaging an even larger audience with their social CX suite. He added;
"Emplifi's leadership understands the full breadth of the consumer experience including discovering new products, researching purchases, sharing their experiences, and requesting service and support… [Its] CX platform helps brands please consumers through every touchpoint along that customer journey."
Despite the investment, Audax Private Equity remains the majority investor, with other equity firms also providing additional funding to further fuel the growth of Emplifi.