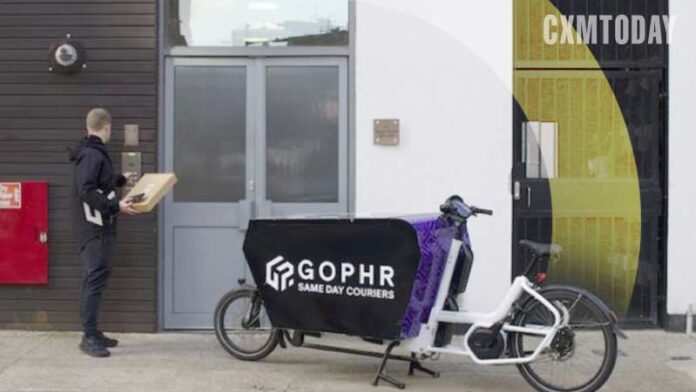 Same-day delivery company Gophr is partnering with Rexel, a UK distributor of electrical products and solutions, to offer customers a new 90-minute delivery service called Rexel Rapid.
The two companies are working together to deliver to customers within a five-mile radius of their local Rexel branch.
The service covers 16 branches across London, with plans for a possible nationwide roll-out in the future.
"We are excited to be partnering with Rexel to provide tradespeople with the supplies they need while saving them valuable time," Gophr strategic account director Graham Smith said.
"Our easy-to-use front-end booking platform means that each Rexel branch has access to its Gophr account, enabling them to manage payments locally and more effectively.
"Travelling off-site for tools and supplies is a costly and unnecessary expense for many tradespeople, sitting in traffic rather than making progress on the job.
"Time is money and when every penny counts, we're pleased to save customers' time, help boost on-site productivity and improve financial efficiency. It's great to see Rexel act swiftly to provide customers with the service they want."
Rexel London Central area manager Joe Burrows added: "We understand that needs change quickly on-site, so we're proud to offer a service that reflects this and meets the rapidly growing demand."
"We're pleased to launch Rexel Rapid and provide customers with an easy-to-use, reliable delivery service that works as hard as they do."