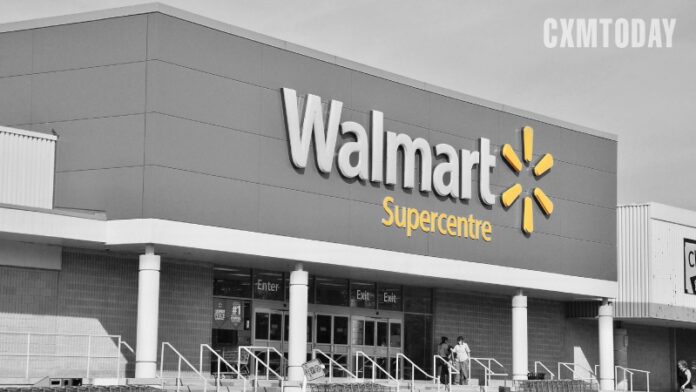 Walmart has big plans for Connect. The 2022 roadmap will see the big-box chain attempt to refine its technology stack while diversifying the types of ads that can be placed across its digital properties and storefronts, particularly when it comes to video, according to MarketingDive.
According to the company post, every year, 90% of American households rely on Walmart for a range of products from must-buy brands, both large and small. Every week, more than 150 million customers shop in-store or online. The Walmart Connect mission is to help brands and sellers meaningfully connect with these customers on their shopping journey – to find the right product or discover a new one.
In pitching a wider range of brands, Walmart continues to emphasize automation that can make launching and managing campaigns easier. About half of Walmart Connect's ad sales in the fourth quarter derived from automated channels, Walmart previously stated. Walmart Connect saw its advertiser base grow 136% year-on-year in 2021.
Connect recently opened a self-service portal for display ads to select advertisers, a mark of maturity for digital platforms that are trying to reach brands with differing budgets. Self-service tends to be less expensive than managed services, where a platform handles campaigns for clients on a more individualized basis. Walmart is also broadening the availability of the Walmart Demand Side Platform (DSP), an automated solution for purchasing off-site inventory that was developed with the help of ad-tech partner The Trade Desk. Walmart DSP was announced in August and saw its first pilots starting in October.
Walmart DSP is a substantial bet that a traditional retailer can build and scale a complicated piece of ad tech. But Walmart at the same time is expanding the roster of outside vendors available on Connect through the Walmart Partner Program. Jungle Scout, an e-commerce technology firm largely known for its work on Amazon, joined the program earlier this month. Its Downstream by Jungle Scout solution is now integrated with Walmart's sponsored products API.