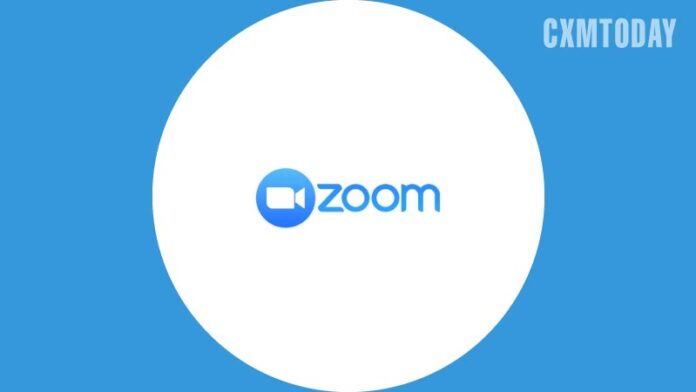 Zoom announces conversation intelligence service and enhances online events offering to modernize how businesses engage with customers.
Barely two years after rising from almost nowhere to establish a leadership position in the videoconferencing market and looking to develop services for work transformation, Zoom Video Communications has unveiled a range of innovations for its core platform.
The enhancements are designed to help businesses improve customer and employee experiences for the new work anywhere hybrid workforce, aiming to offer actionable insights for navigating the transformation and future of work.
Leading the slate is Zoom IQ for Sales, a conversation intelligence service for sales professionals, as well as Zoom Events and Webinar functionalities such as Backstage and Webinar session branding. The offerings are designed to put engagement at the centre of the experience and transform how users work, connect and collaborate.
Described as the company's first step in conversation intelligence, Zoom IQ for Sales is an add-on for Zoom Meetings designed to turn customer interactions into meaningful and actionable insights, helping teams across marketing, sales and competitive intelligence improve crucial interactions with customers.
Stated benefits are said to include optimized efficiency by increasing seller productivity with automation for next steps and risk assessments; quick search functionality; tight integration with Salesforce, leading calendars and Zoom Meetings to consolidate workstreams and provide an aggregated view into conversations and opportunities; a web interface to make it easy for admins to onboard users and manage their integrations; and on-demand scalability allowing businesses to add users as needed.