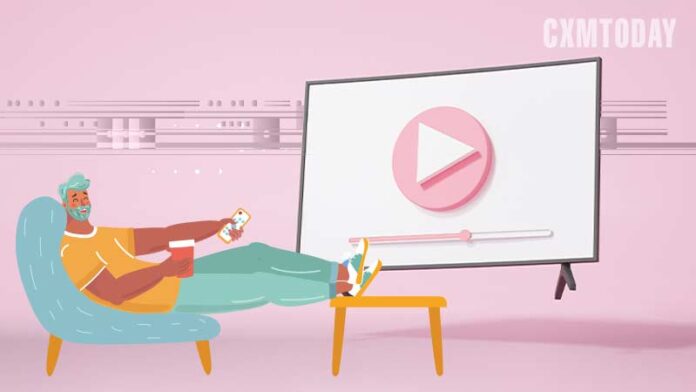 According to DeepIntent, 64% of connected TV viewers prefer to watch ads if it means paying less.
The survey was conducted in collaboration with LG Ads Solutions – questioned more than 2900 US adults (with LG smart televisions) on their viewing habits. The results show that targeted ads improve the viewing experience for 65% of respondents, and 57% say that CTV ads are more relevant to them than ads on linear TV.
DeepIntent also compared its findings with real-world viewer data using automated content recognition (ACR) technology from LG Ads Solutions. While 96% of linear TV viewers said, they watch their favorite shows via satellite box or cable, only 48% of their viewership took place on cable, meaning "audiences stream content more than they realize."
DeepIntent has pointed to these findings while arguing the importance of using ACR data when planning, measuring, and optimising advertising campaigns across linear and CTV. It has integrated LG Ads Solutions' real-time ACR data repository – a dataset covering over 30 million LG smart TVs in the United States – making it "the first and only demand side platform (DSP) with this capability," according to the company.
John Mangano, Senior Vice President of Analytics, DeepIntent, commented: "For too long, healthcare marketers have struggled to reach relevant audiences at scale. By combining the targeting power of CTV with ACR data, DeepIntent's patented technology optimizes campaign audience quality and script performance in real-time. Consumer research has proven that this combination influences patient outcomes."
AJ Kintner, Vice President of Sales at LG Ads Solutions, said: "Understanding the efficacy of programs is about measuring as much of a campaign as possible to have a holistic view. ACR data is fantastic in terms of allowing us to understand exposure in a way that we couldn't from a set-top box."