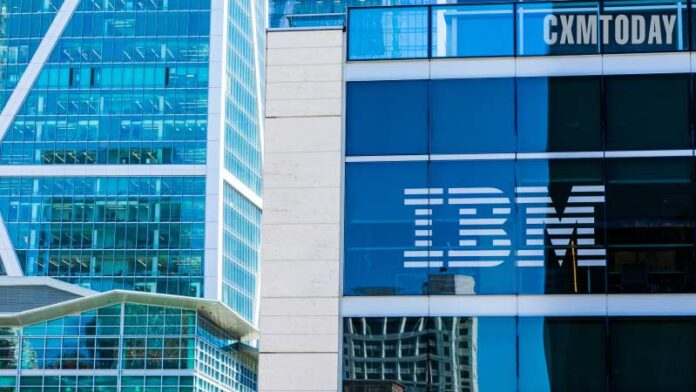 IBM has expanded its embeddable artificial intelligence software portfolio with the release of three libraries to help ecosystem partners, clients, and developers build their own AI-powered natural language processing, speech-to-text, and text-to-speech capabilities into applications across any hybrid, multi-cloud environment.
The expanded portfolio provides access to the same AI libraries that power IBM Watson products. Developers and IT teams can embed the new Watson libraries into their applications.
"Enterprises must commit to a significant investment in expertise, resources, and time required to build, deploy, and manage AI-powered solutions," said Kate Woolley, general manager of IBM Ecosystem. "By bringing to market the same portfolio of embeddable AI technology that powers our industry-leading IBM Watson products, we are helping ecosystem partners more efficiently deliver AI experiences that can drive business value for their clients."
With the three new software libraries, developers can access AI capabilities and choose the specific functionality, such as natural language processing, that they want to embed in different parts of applications.
The following are the three new libraries available today:
IBM Watson Natural Language Processing Library to help developers provide capabilities to process human language to derive meaning and context through intent and sentiment.

IBM Watson Speech to Text Library to enable speech transcription.

IBM Watson Text to Speech Library to enable developers to convert written text into audio in a variety of languages and voices within an existing application.
IBM Ecosystem partners and clients are already benefiting from IBM's portfolio of embeddable AI products.
"We are thrilled with our ability to embed IBM Watson Natural Language Processing in our technology so seamlessly," said Yatharth Gupta, senior vice president of products at SingleStore, in a statement. "Helping our clients integrate and use capabilities such as sentiment analysis will be invaluable in driving real-time analytics to help them better understand, engage, and serve their customers."